Cameron Spiller oversees technology innovation, product roadmap development and collaboration with the company's product development team. Previously, Cameron managed Lumascape's mechanical and electronic development in his role as Product Development Manager.
Prior to joining Lumascape, Cameron worked in numerous technology roles, including design consultancy, where he focused on bringing intelligent solutions and innovative products to market. 
His professional experience includes 13 years in the lighting industry and leadership positions in product development. He holds a Bachelor of Built Environment degree majoring in Industrial Design with Honours Class 1 from University of Newcastle, Australia.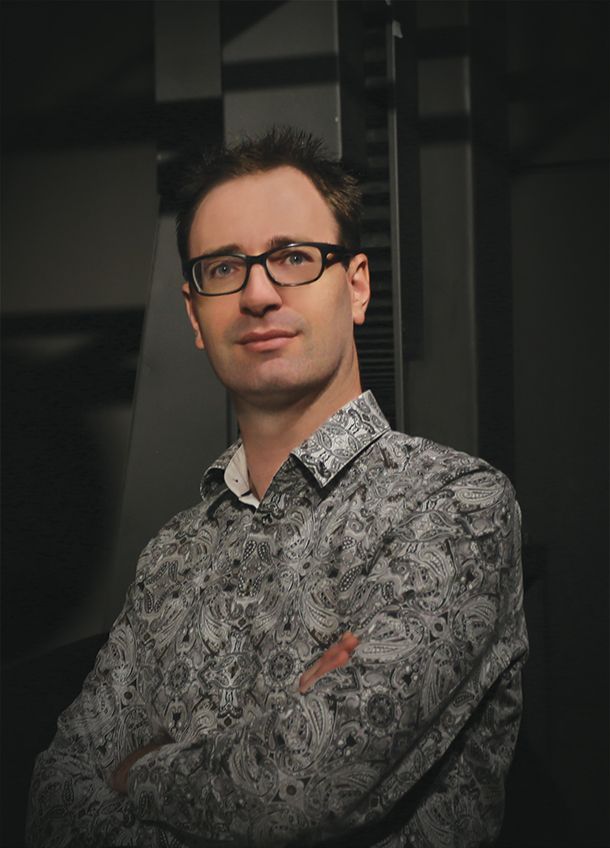 Cameron Spiller, Technology Director