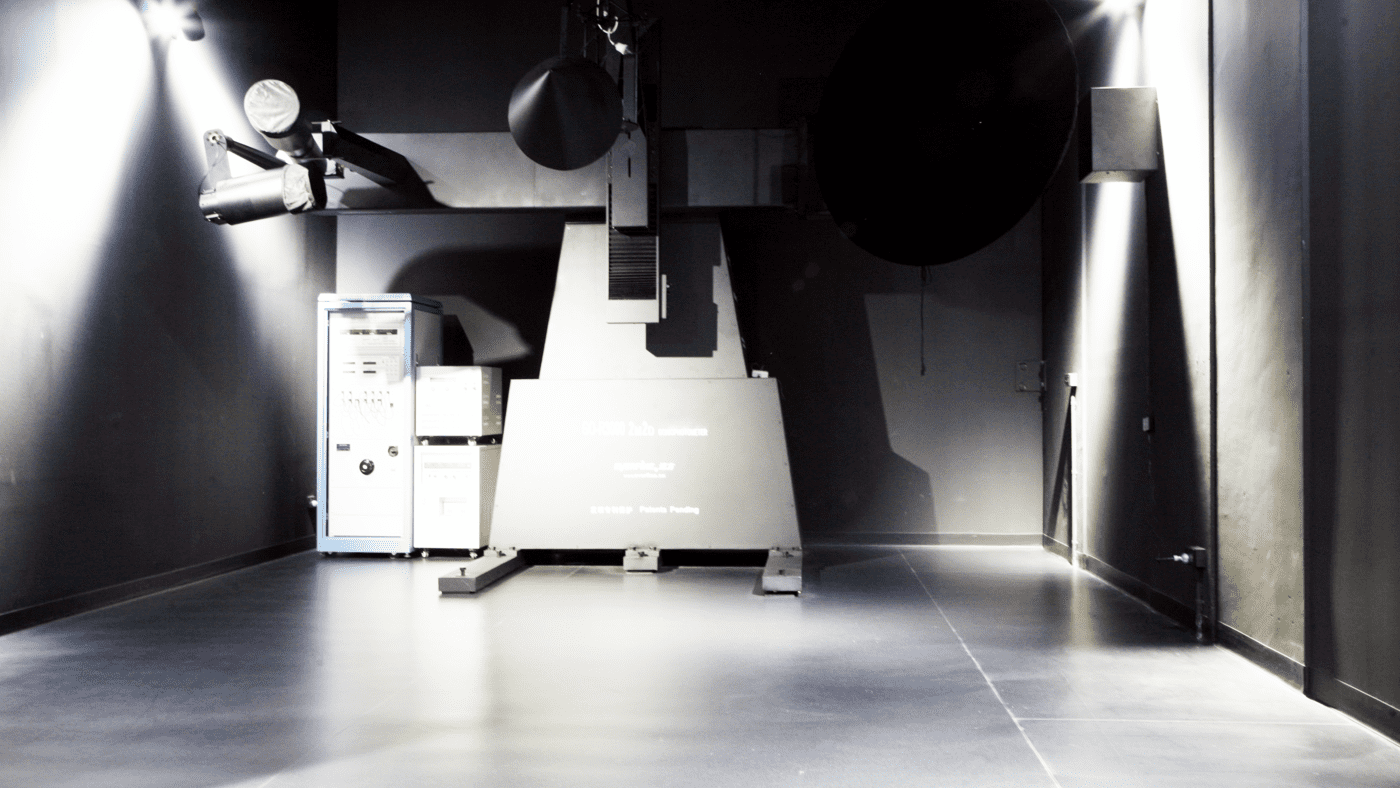 Lumascape is committed to quality and continued research and product development. This allows us to consistently introduce new and higher quality lighting products to a demanding market.
Our advanced design centre is equipped with the latest in CAD-CAM design software and computer hardware. But innovative design does not just happen. It requires an ongoing commitment from our company and staff - a commitment to relentlessly push the limits of lighting design and functionality.
Research and development is, and will continue to remain, at the core of our business at Lumascape. It is a key component which allows us to meet the current and future needs of the growing lighting industry.
Research projects
The Queensland government, through the Sustainable Industries Division of the Environmental Protection Agency, awarded a grant to Lumascape to support the funding of a $250,000 research project into the thermal management of LEDs. 
As a certified Luxeon Lighting Network member - one of very few companies in the world - we have been trained and certified by Philips Lumileds to develop LED luminaires that follow a concise list of design criteria to ensure quality and longevity in Luxeon designs. 
This government-granted project enabled Lumascape to build on its already substantial expertise in designing LED arrays and enclosures which successfully manage the heat generated by LEDs, and therefore maximise the life and performance of LED lighting fixtures.
Lumascape competed with a number of other companies for the grant and receiving it was a recognition of our company's position at the forefront of LED lighting technology. 
As a manufacturer, we have also conducted extensive research into powder-coating of aluminium and stainless steel enclosures to achieve long-life adhesion and surface protection, particularly in harsh coastal environments. Our particular expertise is in both understanding and minimising accelerated corrosion as a result of galvanic action. 
Lumascape is the expert in manufacturing IP enclosures, and has been acknowledged as a leader in this regard for lighting fixtures installed in harsh environments.