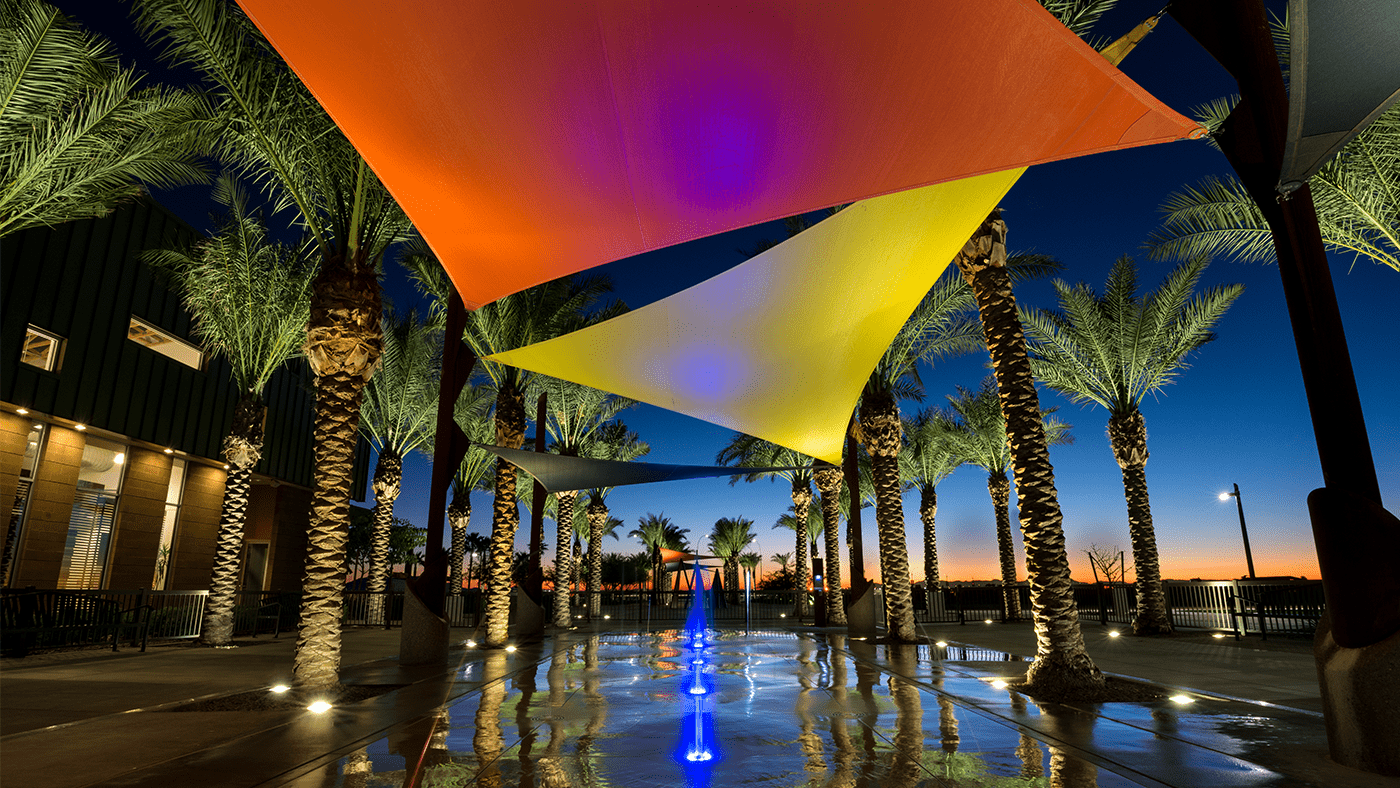 Lumascape is committed to minimising our impact on the natural environment for one simple reason – we care about our shared future.
All Lumascape products and manufacturing processes are designed around principles of energy efficiency, recyclability, and the elimination of waste in all its forms.
We continue to develop an Environmental Management System that ensures our products and business processes meet all legislated community requirements, and more importantly, expectations.
We're proud of our sustainability record and the changes we continue to make to become more environmentally sustainable.
In order to consistently achieve our objectives for environmental protection, our manufacturing plants are certified according to ISO 14001 and ISO 9001 processes.
---
Our Green Commitment
Research into energy efficient lighting technology.
Reduce power consumption through the use of efficient LED and low-wattage lamp sources.
Use recyclable manufacturing materials wherever possible.
Design easy to maintain, quality products that have a long service life.
Utilise sound production techniques that conserve natural resources.
Use equipment that is compliant with appropriate environmental standards.