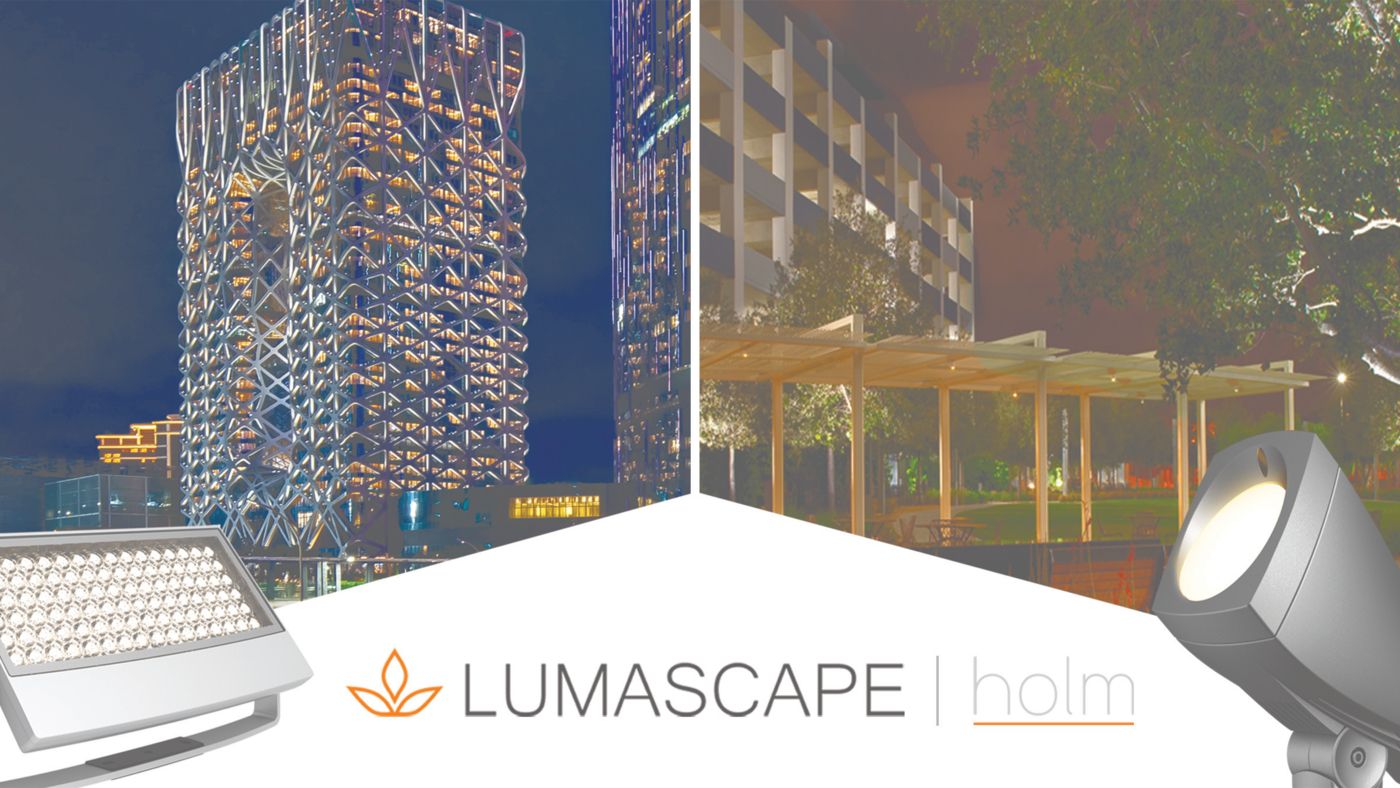 Together, we are advancing the future of lighting.
After a yearlong strategic partnership, Lumascape recently joined the Hunter Industries family of companies.
"We are excited to welcome Lumascape into the Hunter family," said Gene Smith, President of Irrigation and Outdoor Lighting at Hunter Industries. "Lumascape has a solid reputation in the architectural lighting sector that will help us bring innovative solutions to new markets."
Lumascape specialises in architectural lighting, facade lighting and high-output applications. The company brings almost 30 years of experience in the commercial lighting sector to Hunter, along with a talent for creating awe-inspiring solutions that push the boundaries of lighting design.
Hunter is the parent company of outdoor lighting brands FX Luminaire and Holm and has decades of experience in next-generation lighting technology. FX Luminaire was founded in 1989 and joined the Hunter family of companies in 2009. FX Luminaire focuses on smart home integration and digital lighting control with its flagship Luxor® controller. Hunter introduced Holm in 2016. Holm offers step and area lighting in the commercial channel and provides a solid line of residential solutions.
Hunter and Lumascape first formed a partnership in 2018 with Hunter's Holm brand of architectural lighting. The partnership provided immediate improvements for both companies, including quicker shipping, shorter lead times, enhanced customer service and expanded product lines.
"Hunter's global reach will help us expand our lighting capabilities in new ways," said Gorana Saula, CEO of Lumascape. "I look forward to introducing our customers to additional solutions for their lighting needs."