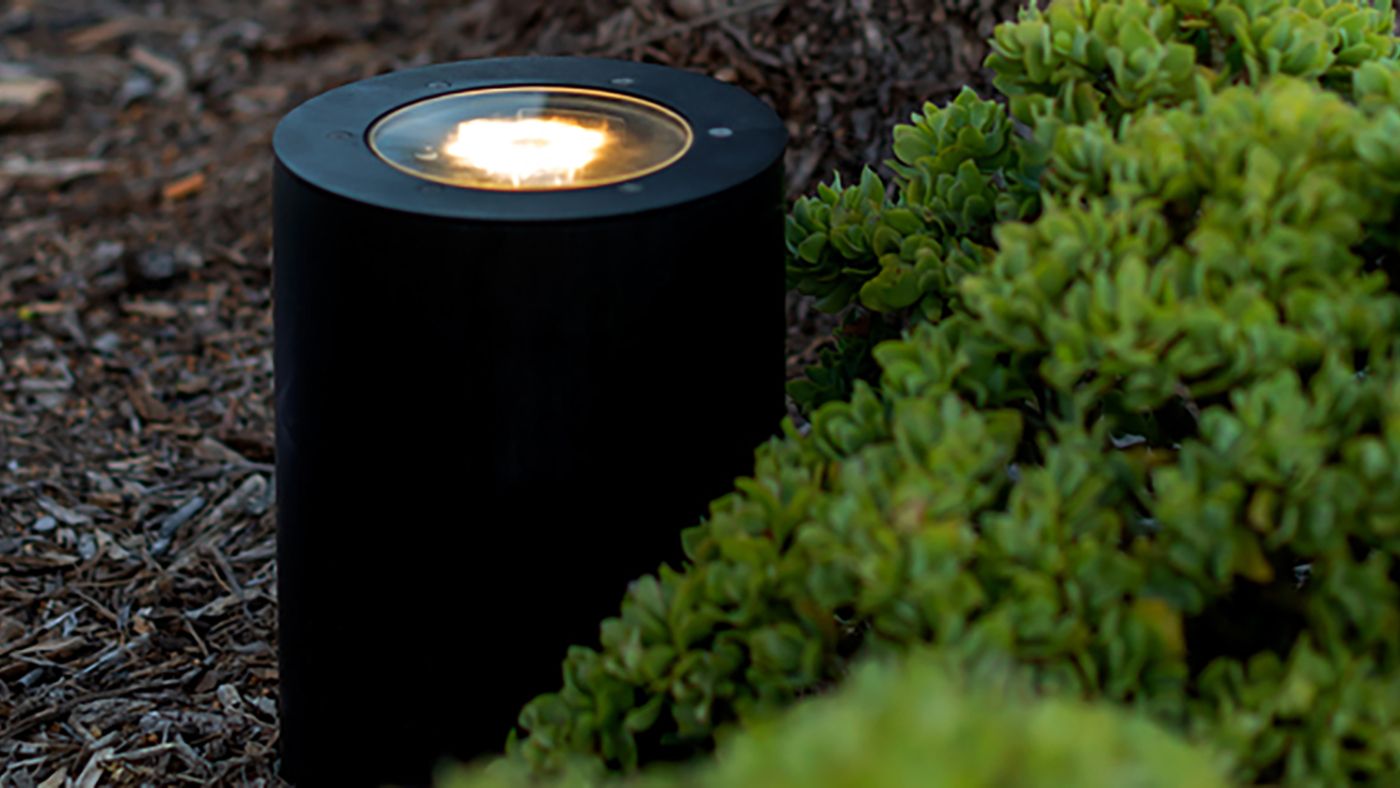 Lumascape's in-ground offering continues to expand, and the Erden E4 is now available to order with a Tall Tube burial option.
This convenient option raises in-ground luminaires above overgrown foliage and high water tables. The Tall Tube option is configured and delivered as one complete unit. It is available in North America only. Above-ground lighting with the Tall Tube offers protection from:
Foliage overgrowth
Mulch and debris
Flooding
Misalignment and tampering of standard above-ground luminaires
The Erden E4 is a 1,750 lm in-ground luminaire that combines technology and performance in a modern form factor. Other features of the Erden E4 include:
Static white, RGBA/RGBW, tunable white color options
316 stainless steel trim
PowerSync® technology
Exceptional optical purity for optimal color vibrancy
---
About Lumascape
Lumascape transforms spaces with precision-engineered lighting solutions, proven to perform. Since 1991, customers have relied on us as a leading manufacturer of high-quality, innovative luminaires that solve their toughest lighting challenges. Our global experts combine sophisticated design, advanced technologies, quality materials, and rigorous testing to manufacture a comprehensive range of lighting systems that consistently exceed performance expectations. Lumascape is a member of the Hunter Industries Family of Companies. Learn more at lumascape.com. 
---
 Media Contact
Caroline Jones
Marketing Manager
+61 409 219 969 Direct
caroline.jones@lumascape.com