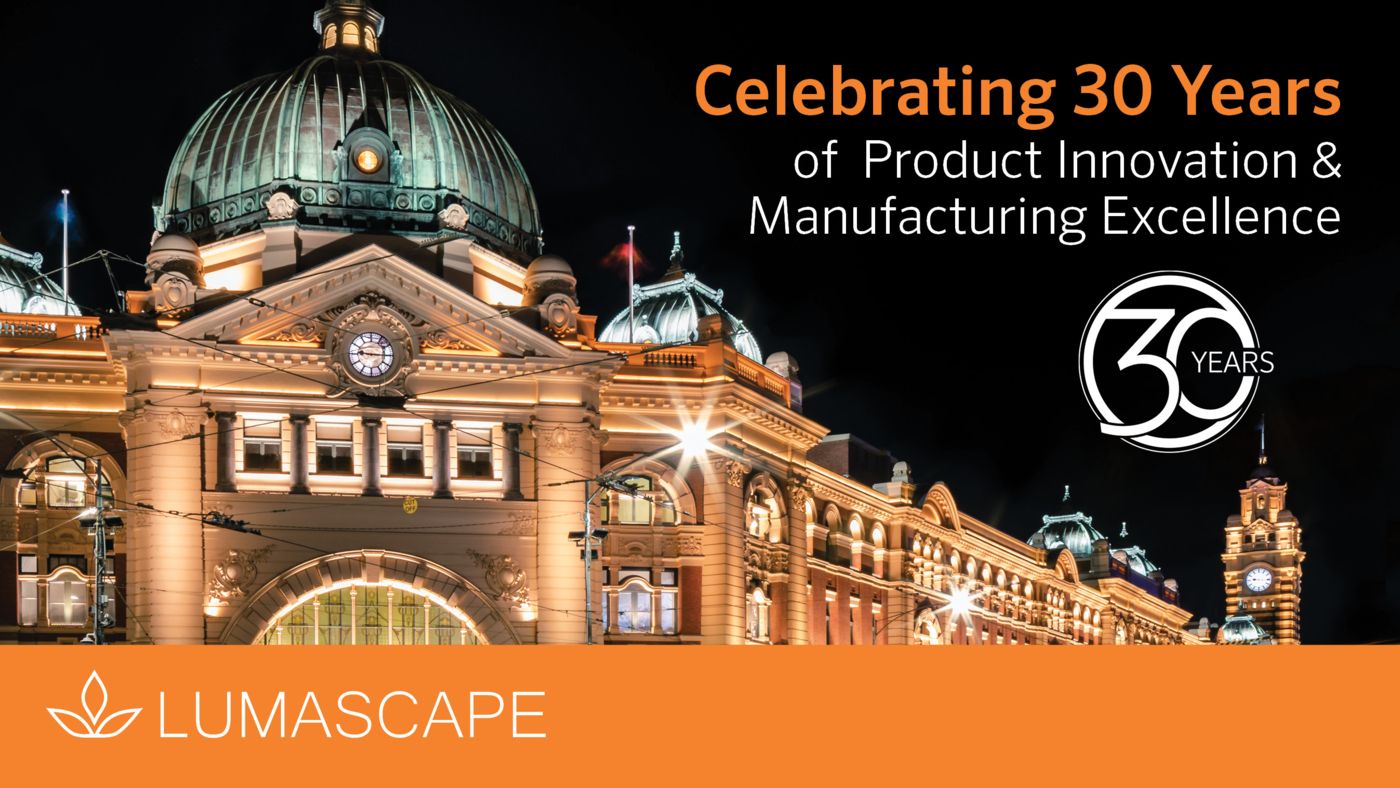 We have earned a reputation as a leading producer of top-quality lighting products through our deep commitment to innovation, our products, and our customers. We are proud to set the industry standard in every project we undertake — transforming spaces through next-generation control, elegant fixture design, highly durable materials, and unmatched lighting capabilities.
In 1991, Lumascape was first introduced into the Australian market as a leading supplier of landscape lighting solutions that were easy to install and designed to withstand harsh environmental conditions. Since then, Lumascape has transformed into a major partner for the largest facade lighting projects across the globe.
"Lumascape is passionate about helping our customers by providing exceptionally durable and reliable architectural lighting solutions that transform spaces with light," said Gorana Saula, CEO of Lumascape. "It is why we are selected as a partner on lighting projects for the most iconic monuments and buildings around the world."
To celebrate this milestone, we are inviting our customers to join us throughout the year to test their knowledge and earn fun prizes along the way. Be sure to follow Lumascape on LinkedIn to learn how you can play and win! We look forward to continue advancing the boundaries of architectural and landscape lighting with the best product portfolio in the industry.
Learn more at lumascape.com.au
---
About Lumascape
Lumascape transforms spaces with precision-engineered lighting solutions, proven to perform. Since 1991, customers have relied on us as a leading manufacturer of high-quality, innovative luminaires that solve their toughest lighting challenges. Our global experts combine sophisticated design, advanced technologies, quality materials, and rigorous testing to manufacture a comprehensive range of lighting systems that consistently exceed performance expectations. Lumascape is a member of the Hunter Industries family of companies. Learn more at lumascape.com.
---
Media Contact
Caroline Jones
Marketing Manager
+61 409 219 969 Direct
caroline.jones@lumascape.com
18 Brandl Street, Eight Mile Plains, QLD 4113