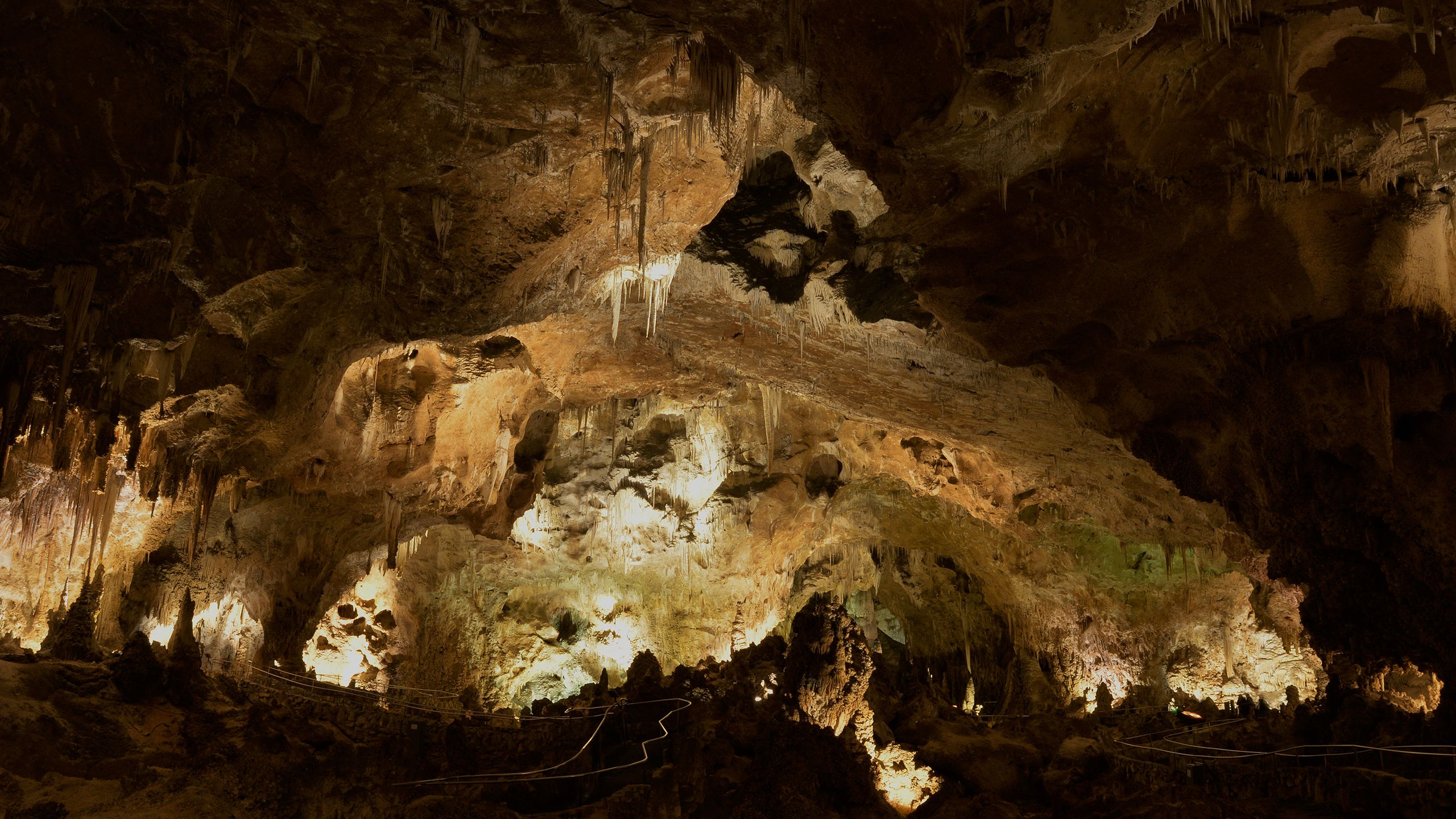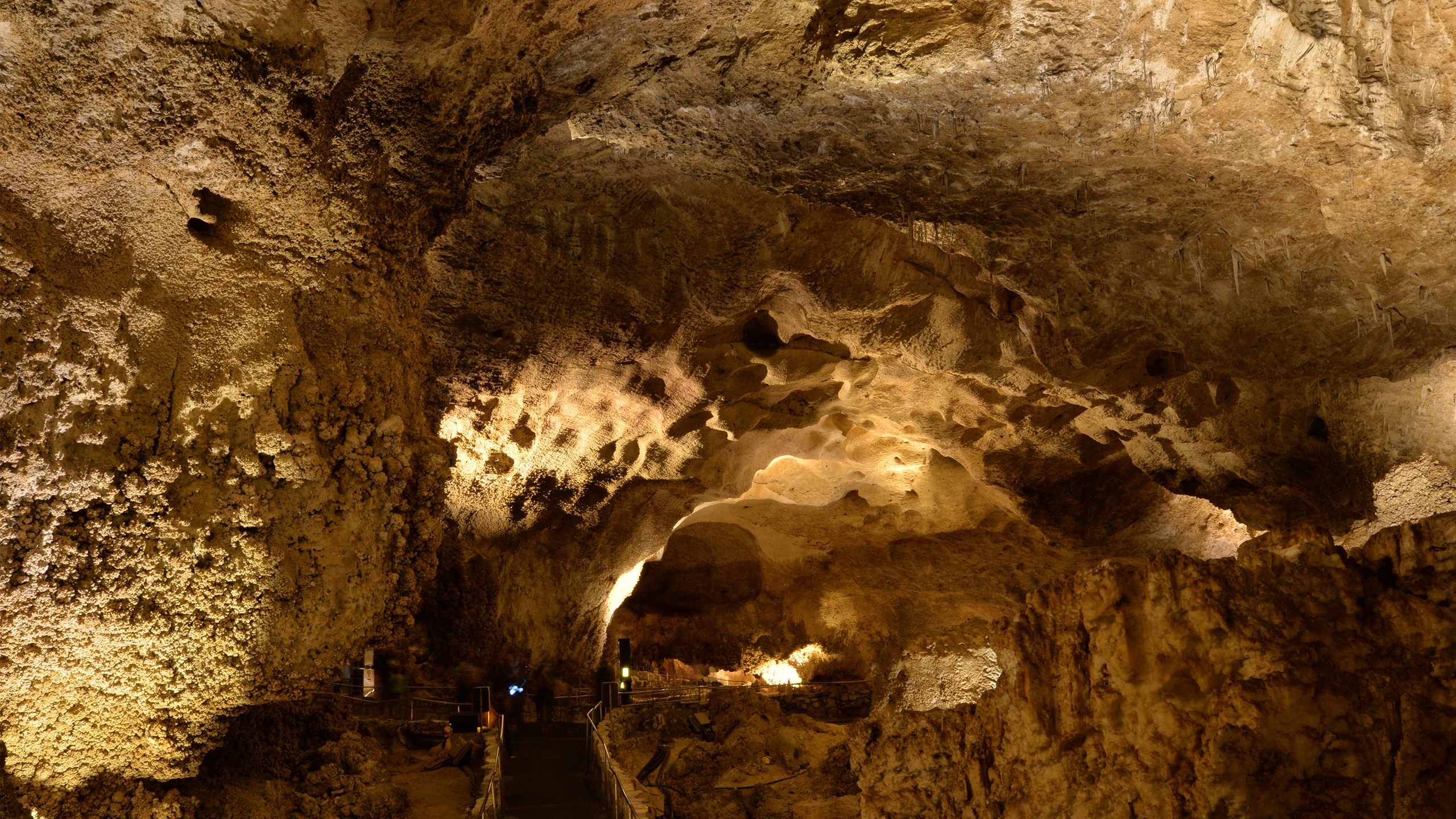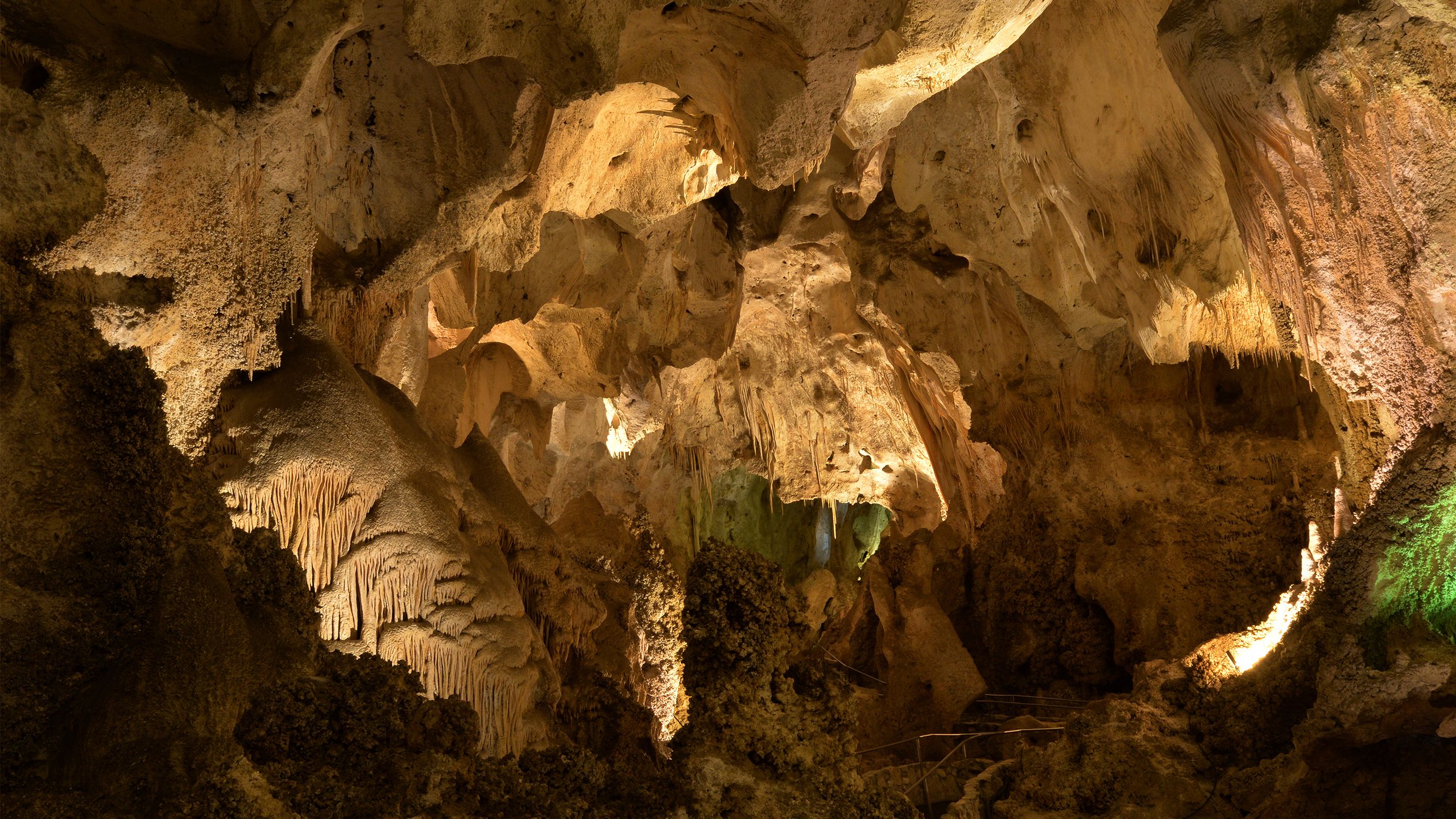 Transforming a UNESCO World Heritage site into a work of art
380 kilometres south-east of Albuquerque, in the Chihuahuan Desert of New Mexico, lies the Carlsbad Caverns. This breathtaking natural masterpiece is one of the largest, publicly-accessible cavern systems in the world, spreading over six and a half kilometers long. Having been in existence for over 250 million years, this UNESCO World Heritage Site hosts many natural wonders, including 17 species of bats.
Since the park's former lighting system over 30 years old, a panel of United States National Parks Service staff undertook a rigorous selection process, with several manufacturers' products trialled unsuccessfully. Eventually, Lumascape was selected as the turnkey luminaire and controls solution provider for this historic project, due to its unrivalled product-testing processes.
Carlsbad Caverns presented a unique and enticing challenge – one that required a custom-tailored approach, beyond the simple consideration of quality and durability.
In compliance with a brief for an environmentally-conscious, long-term solution, the project took almost seven years from conception to completion, with Lumascape dedicated to surpassing the clients' every request. Lumascape needed to deliver a lighting solution that mitigated algae growth on the luminaires, utilized LEDs which operated at frequencies inaudible to bats, allowed for remote maintenance inspections, and had an operational lifespan of over 30 years.
The custom lighting solution engineered redefined the caverns' natural architecture, and included more than 600 IP68 fixtures made from 316 grade stainless steel.
Innovative use of colour temperatures provided a significant aid to visitors to experience the grandeur and scale of the underground space, and the custom-control solution allowed for remote commissioning and maintenance reporting via a portable, wireless control terminal and custom software developed specifically for the project.
Whilst the National Parks Service's rangers praise the new system for its efficiencies in both management and energy savings, all visitors to the cavern are astounded by the aesthetic transformation the upgraded lighting system has caused.
It has humbled Lumascape to play a fundamental role in this significant project for one of the United States' most beloved and visited parks.
---
Feature products
This project required a custom lighting system to meet its specific requirements. Get in touch with Lumascape if you want to discuss whether you require a customised solutions for your next project.