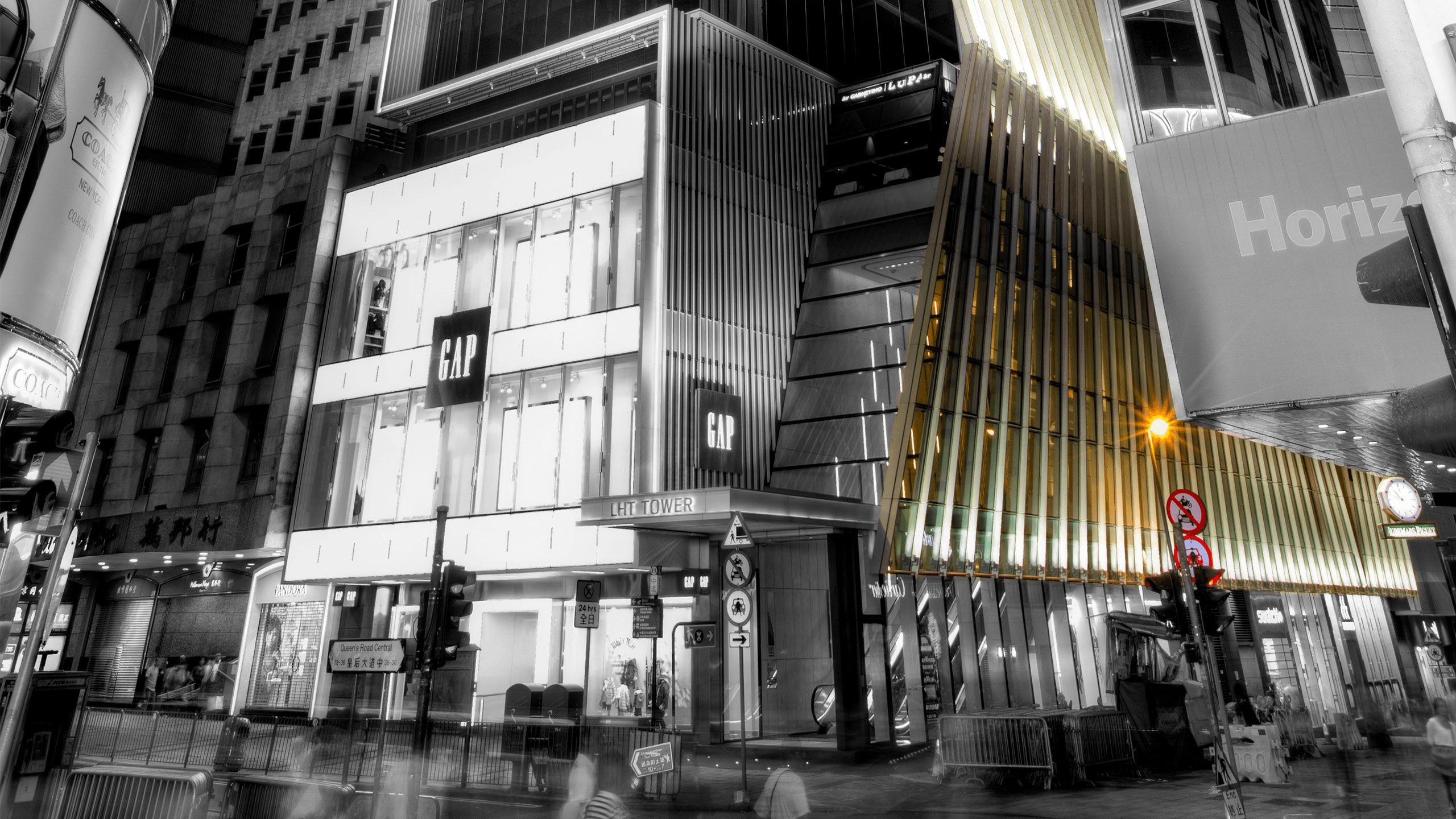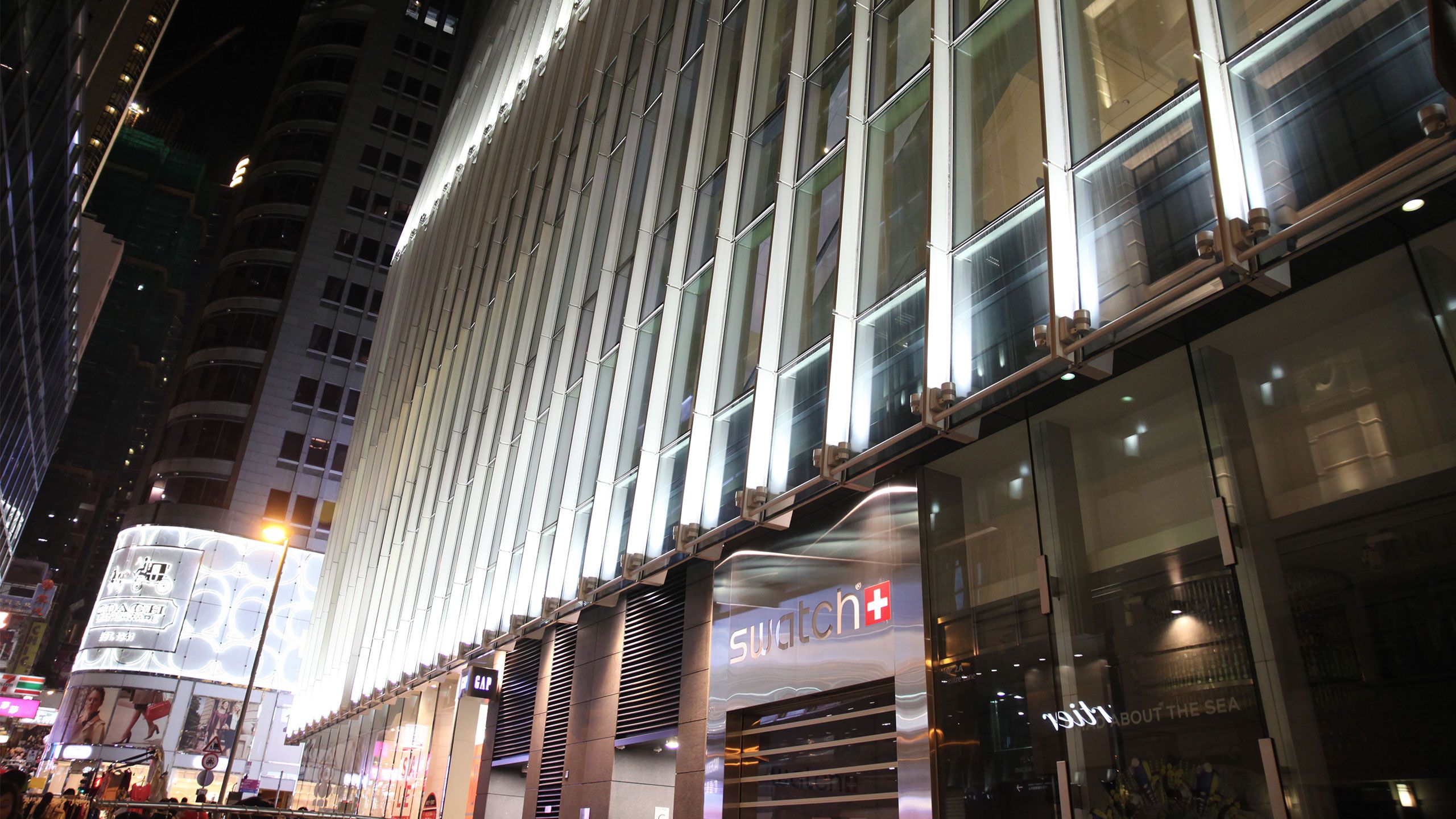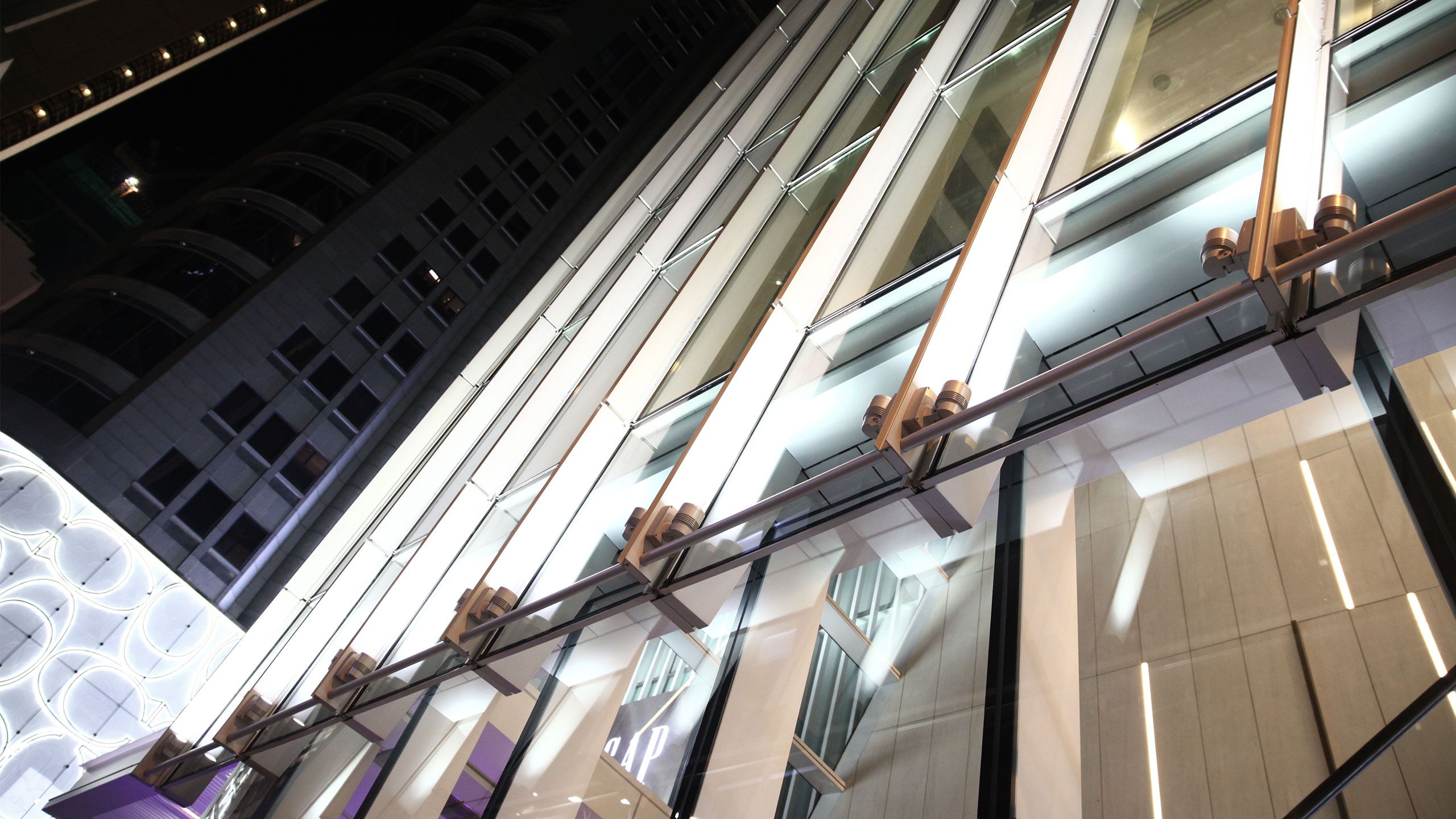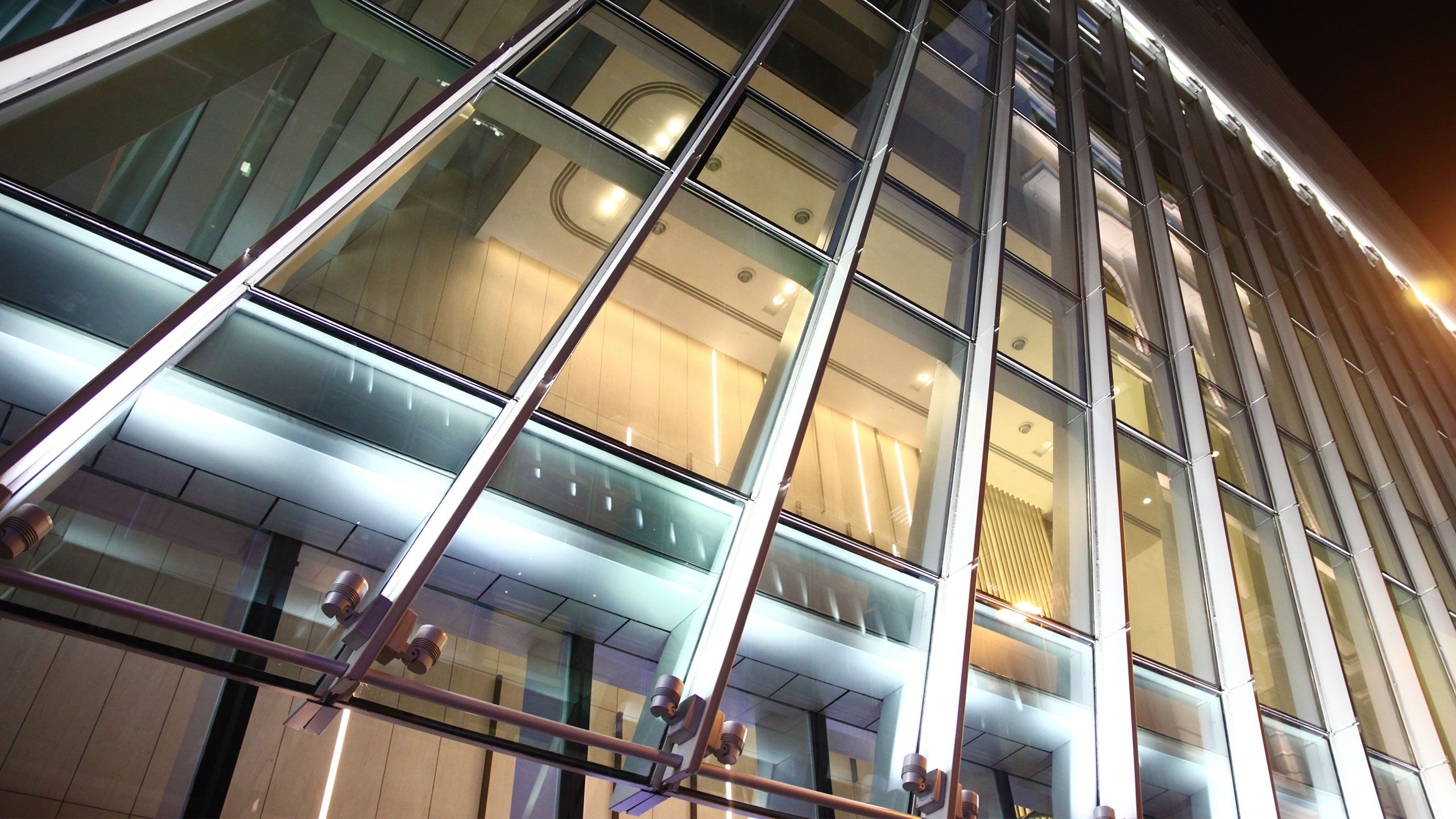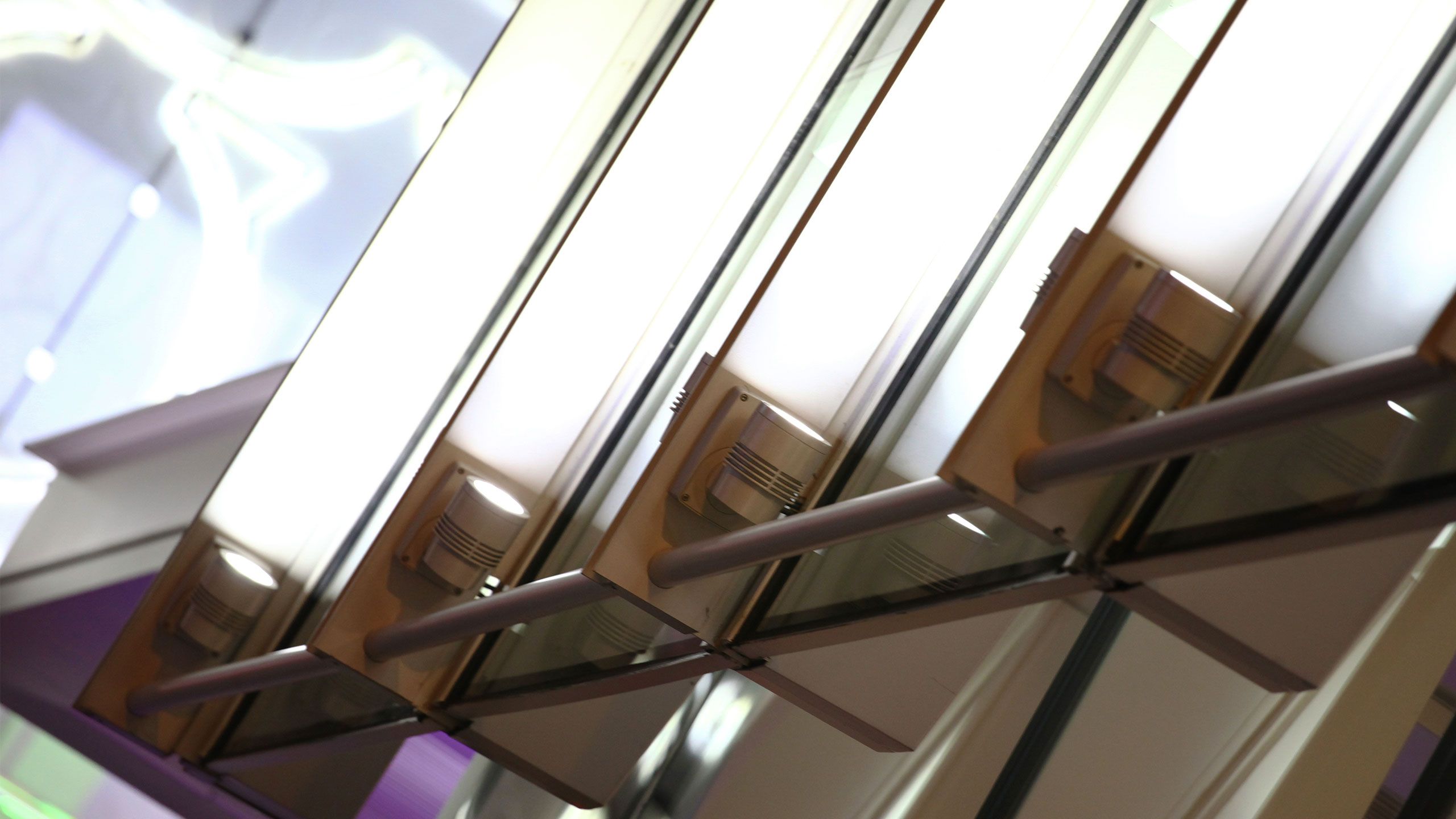 Lighting one of Hong Kong's Modern, Iconic Business Buildings
The acclaimed LHT Tower is a 29-story development situated right in the heart of Hong Kong's most prestigious business and retail district.
Renowned for its commitment to high-quality and sustainable development, LHT Tower required a lighting solution that contributed to the aesthetic betterment of its surrounding urban setting, whilst remaining exceptionally efficient and low-maintenance.
Aligned with the specific lighting effects proposed in the lighting designer's brief, Lumascape selected the wall mount LS421LED Centria to illuminate the facade of the building.
With its elegant design, superior technical capabilities and powerful performance and simple installation requirements, the LS421LED Centria was the ideal luminaire for the project.